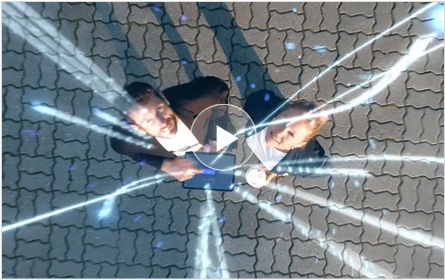 As a mortgage loan quality automation solutions provider, LoanLogics is focused on developing innovations that improve transparency and accuracy throughout the loan manufacturing and acquisition process.
We are transforming the mortgage industry through secure, flexible, rules-driven technology that uses verified data to validate compliance, improve profitability and manage loan asset risk.
Watch this short video to get an overview of LoanLogics' portfolio of mortgage automation technologies and services
Experience a return on innovation that makes human capital more efficient, operations more scalable, and loans defect-free. Learn more about LoanLogics in this video.