Paying too much for mortgage QC technology ?
Automate first.
Optimize human capital and "right-size" resources.

Continuously adding auditors to
Pre-Closing, Post-Closing and Compliance audit tasks to manage fluctuating loan volume is an expensive way to ensure loan quality.
With mortgage audit automation, reducing the cost of creating and assuring loan quality
is possible.
Red light, green light TRID
and HMDA compliance.

Manual tasks and unintegrated workflows can drag down loans per person per day (LPPPD) and distract staff from managing exceptions and clearing defects.
With automated mortgage QC software, double and triple productivity is possible.
Unlock the story your
loan quality data holds.

Finding the root cause of mortgage loan quality issues can never happen when data is inaccurate, trapped in spreadsheets or hidden in pdf reports from your QC outsourcing vendor.
With rules-based automation and machine learning technology, discovering the weak links in your loan manufacturing process is possible.
I need data-driven mortgage loan quality control automation.
Cloud technologies enable mortgage software that reduces the cost of creating and assuring loan quality.
Data-driven digital technology delivers lasting impact to loan quality through the automation of
audit tasks, a structured workflow to find and fix defects and comprehensive reporting to understand the root cause of issues and take corrective action.
The LoanHD platform does that and more using purified data to signal defects and manage risk
in Pre-Closing, Post-Closing, HMDA, TRID and Pre-Funding audits. Real-time, scalable efficiency focuses audit staff on exceptions and creates greater transparency into loan quality.
Proven Results.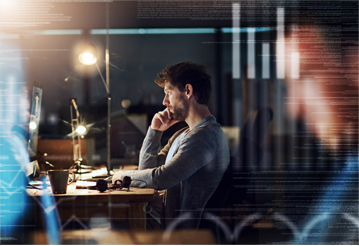 LoanLogics HMDA Audit
Automation Tools
A spectrum of solutions for
HMDA compliance
Download now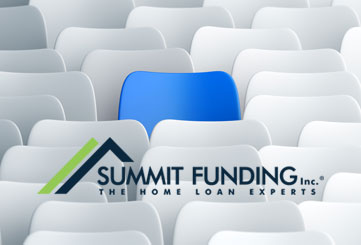 Retail lender moves to in-house QC and saves 40%
Better reporting, greater insights and data integrity are also achieved.
Get it now
Get More Proof...