Is your retained / released servicing
strategy creating choke points in your processes?
Automate first.
Enable speed and safety
for MSR acquisition.

When the clock is ticking on a transaction agreement to buyer close, stacking order and required documents shouldn't be the bottleneck in the process.
Clarity in loan commerce is possible.
Onboard with quality for
servicing oversight.

Bad data and document defects are a
recipe for downstream servicing challenges as loans move from production to your own servicing system or that of a sub-servicer.
Streamlined onboarding with flexible
configuration is possible.
Take the heavy lifting out ® compliance.
of MERS

MERS® data reconciliation done manually is labor intensive and a monumental task if done annually. Annual attestation by a third party checks a box for compliance, but does it help you improve your processes?
MERS® audit ready, anytime, is possible.
I need more automation for my loan servicing.
There are many opportunities for automation in the
servicing of mortgage loan assets.
Lenders can optimize the management of their loan servicing strategy, whether retaining, releasing or managing some combination of the two. The transition from production systems to servicing systems needs to prioritize quality and efficiency for loan boarding. As lenders and servicers expand and contract their servicing portfolio, the acquisition process across sellers and buyers can be normalized through an automate first approach that verifies and validates data and document quality. And, of course, MERS® compliance should be addressed as a matter of course, not a resource intensive practice.
Loanlogics' capabilities for servicing can help increase quality, minimize the human element and streamline servicing transactions.
Proven Results.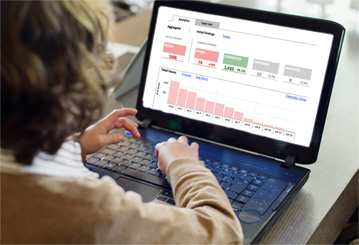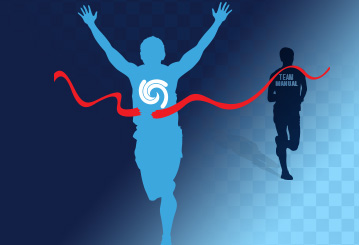 Explore CMC Funding's race to a great IDEA
Streamlined MSR boarding process
with 70% cost saving.
View infographic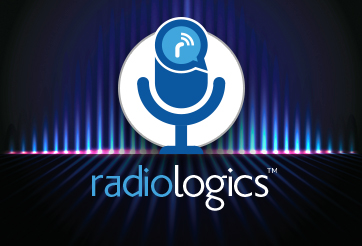 MSR Acquisition Platform
Doc processing automation for friction free MSR acquisition.
Listen now