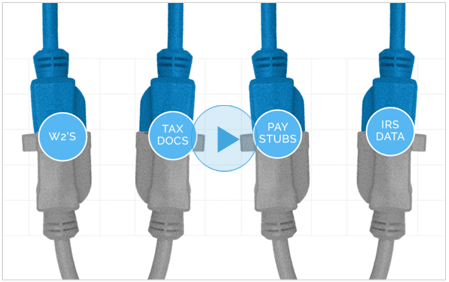 LoanBeam has long been known as the GSE-certified technology for self-employed income calculation. Expanding our capabilities, we've added LoanBeam Wage, our latest automated income calculation technology for underwriting wage-earner borrowers. Within seconds, you can now convert paper-based paystubs and W2s into consumable data points to automate and modify the computation of income.
See what benefits our income suite of tools is bringing to lenders:
Allow users to focus on risk assessment instead of manually managing data
Standardize income assessment across personnel and channels with business rules automation.
Check out this product solution video to see how LoanBeam tools support borrower income validation from any income source.