A new IDEA for document processing technology.
A new IDEA for document processing technology.
Intelligent Data Extraction and Automation LoanLogics IDEA™ OnDemand
Intelligent Data Extraction and Automation LoanLogics IDEA™ OnDemand
People powered doc processing
hindering loan production?
Automate first.
Quickly scale & efficiently manage volume.

Manual document processing is expensive
and fluctuating loan volume makes it difficult to manage and staff resources.
Automated productivity and cost reduction
are possible.
Maximize accuracy and minimize human error.

Document processing errors can have
a downstream impact on the decisioning and salability of loans.
True confidence with automated
accuracy is possible.
Process documents in seconds.

Manual workflows create process
bottlenecks that degrade the borrower experience and slow origination.
Automated document classification and
data extraction in seconds is possible.
The power of intelligent data extraction and highly trained machine learning now available as a self-service, doc processing digital assistant.
A decade of experience in data and document
processing reimagined for real-time workflows.
LoanLogics IDEA OnDemand builds off of the core capabilities present services solution to improve the speed, accuracy and affordability of in-line document processing.
in our well-established
This turnkey, cloud-native digital assistant automates document classification and data extraction in seconds, helping to speed origination or other time-sensitive mortgage lending workflows.
480+
doc types
classified with adr
8000+
data elements
extracted with ade
Automated document recognition (ADR) and
automated data extraction (ADE) are central to the system's performance.
ADR powered by machine learning, can handle more document types,
both structured and unstructured, and document variations, delivering greater accuracy for mortgage document classification. ADE uses textual analysis, greatly expanding automated capabilities to extract over 8000 data elements from loan file documents.
Built as a cloud-native application, IDEA OnDemand
is highly scalable, responsive and secure.
In addition to the critical need for real-time document processing,
mortgage organizations have different requirements for document delivery and post process data export. That's why IDEA OnDemand includes connections via standard API calls or through the system's intuitive, secure web interface.
After documents are uploaded for automated processing, completed
in just seconds, status and exception notifications guide users directly to system identified discrepancies in real-time. Access to a pipeline view of loans and an audit trail of user made changes keeps productivity on track.
Outputs delivered by IDEA OnDemand include individually classified
documents and related data elements. Export is available in a variety of industry standard format options that can be imported into most mortgage systems, such as a lender's POS, LOS or document management system.
Experience it for yourself in our Try Before You Buy Program .
With LoanLogics IDEA OnDemand automation, lenders
can now repurpose and even reduce the amount of resources needed for document processing.
10+
years doc
processing experience
* Accuracy achieved for many critical documents and data elements.
Proven Results.

See the latest in document
processing technology.
LoanLogics® IDEA™ OnDemand
presentation for HousingWire Demo Day.
Watch it
Go Cloud-Native...
Make business easier
with the latest in
cloud computing.
View infographic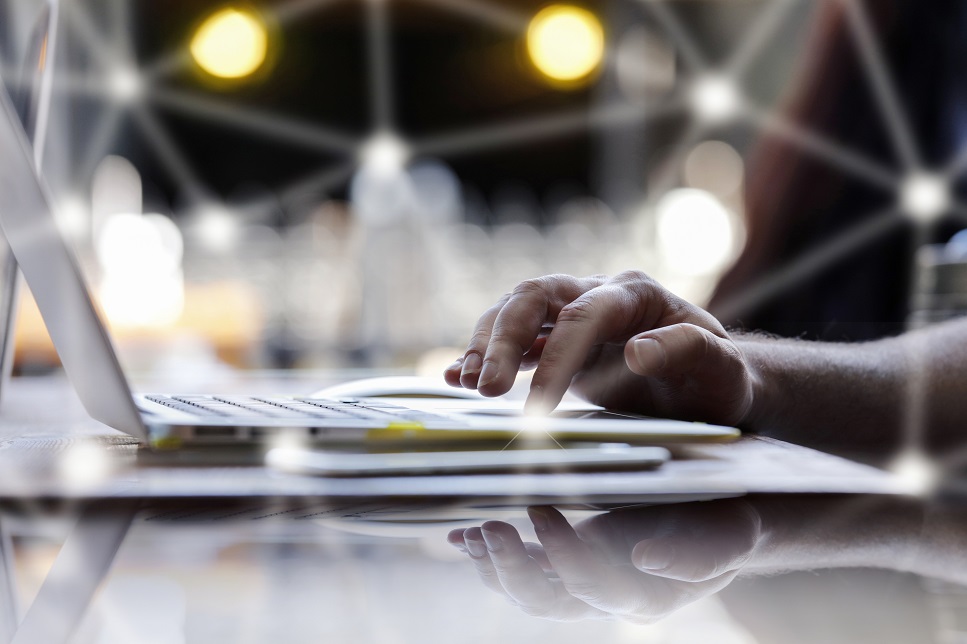 Your Data. Your Docs.
Your Decision.
Try LoanLogics IDEA OnDemand before you buy.
Request trial
Get More Proof...