Does the speed and throughput
of your QC provider rely too much on people power?
Automate first.
Scale your business,
control your costs.

For many mortgage audit service providers, it doesn't take much of an increase in your loan volume to drive more audit staff resources into your costs.
Better optimization of mortgage loan quality outsourcing services is possible.
Share goals for efficiency,
accuracy and cost.

More often than not, the productivity
metrics defined in your Service Level Agreement (SLA) are designed to manage expectations, not exceed them.
Better optimization of pre close and post close mortgage quality audit services
is possible.
Replace "check the
checker" with automation.

Continuously checking off-shore work with on-shore resources neutralizes the cost benefit of outsourcing.
Better optimization of mortgage audit services is possible.
I need mortgage quality control outsourcing services with a better ROI.
Technology enabled mortgage audit services maximize
the value of outsourcing.
When outsourcing some or all of your loan quality management, get accurate
mortgage audit results with optimized efficiency through LoanLogics audit services or one of our Certified Partner Program providers.
LoanLogics and our partners have experienced professionals who use the ® audit platform to deliver quality assurance, quality control and due diligence audit support to our clients.
advanced capabilities of our LoanHD
Proven Results.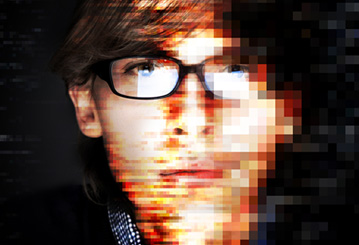 For Mortgage Loans, Audit Mastery Takes Technology.
Our proven guide for efficient loan quality management and more.
View infographic
Pure Power in Automation.
Transform what's possible in
data and document processing.
View infographic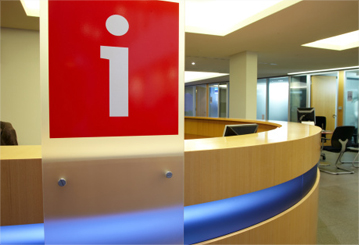 QC checkpoints – a best practice approach.
Technology-enabled
audit services.
Learn more
Get More Proof...