Improve Quality of Loan Acquisition With
Next Generation Technology.
LoanHD® Investor Module For Correspondent Loan Acquisition
Multiple issues are currently straining the relationship between buyers and sellers. Too many manual procedures, in what is often a fragmented process, is costly for investors and causes sellers to perceive you as "not easy to do business with." Investors need to ensure the loans they are buying are high quality and compliant. Sellers want to experience rapid turnaround for funding and free-up warehouse lines. Both need to participate in finding and curing defects before loans are purchased.
Today, many investors are using a piecemeal approach through a combination of multiple systems and services, including a loan origination system, product and pricing engine, due diligence review services and a loan seller portal. Additional expense is incurred due to the customization and integration required, and much of the functionality of these systems is simply not used. In an environment that requires intense scrutiny of vendor partners, imagine the benefits of leveraging a robust and comprehensive technology solution through a single vendor.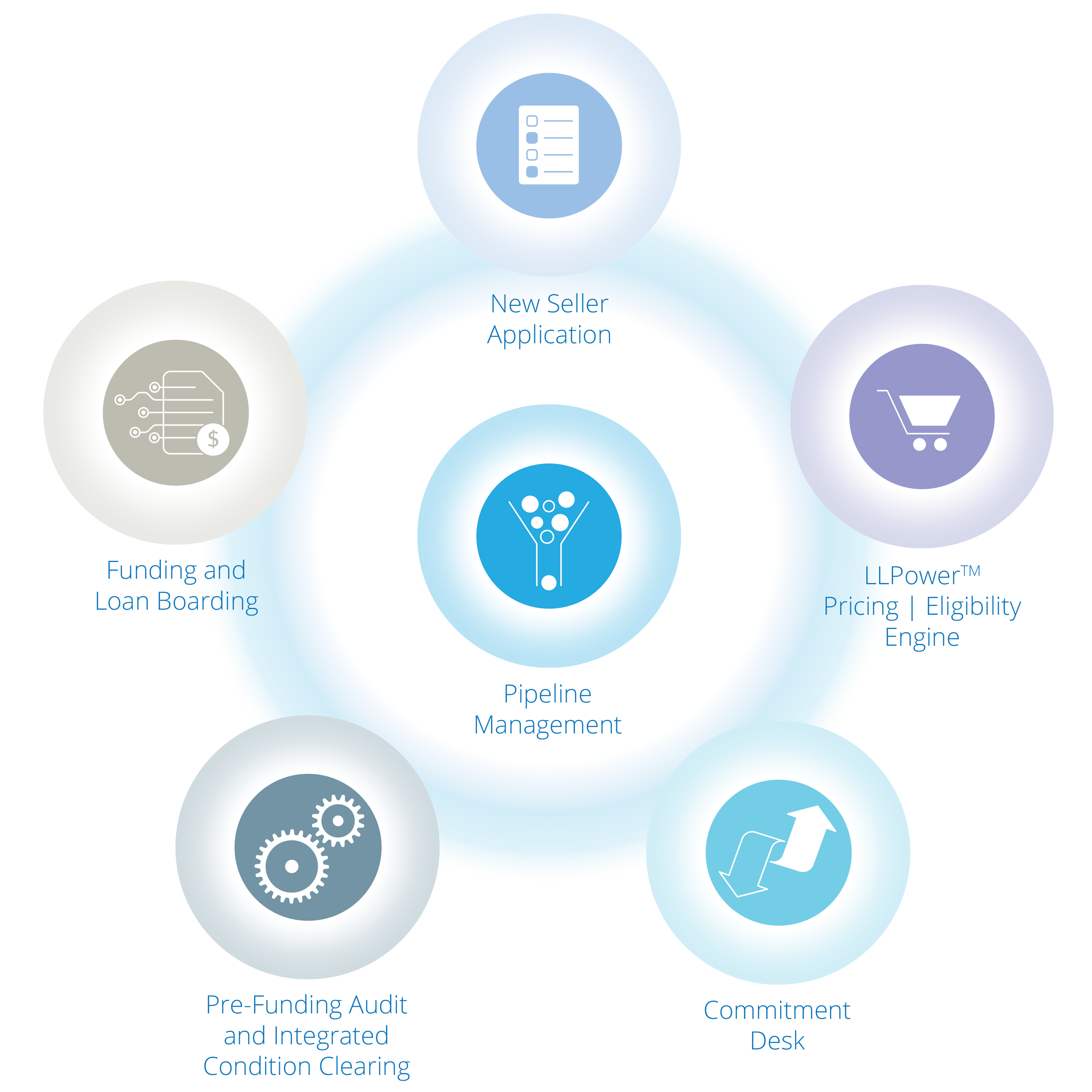 The LoanHD® Investor Module for Correspondent Loan Acquisition automates every step in the acquisition process. This system handles:
Initial loan pricing and creation & management of commitments through locking and hedging
Classification & data extraction of submitted loan documents
Closed loan file eligibility & pre-purchase
Loan funding and onboarding
Investors and correspondents can experience improved efficiencies, address loan defects before purchase, and fund loans quicker. The LoanHD® automated loan quality audit system is a significant improvement over a stare and compare manual process.