Verified, validated, granular data at the core.
Data extraction, sourcing and aggregation fuel quality, compliance and risk management capabilities that span the mortgage loan lifecycle.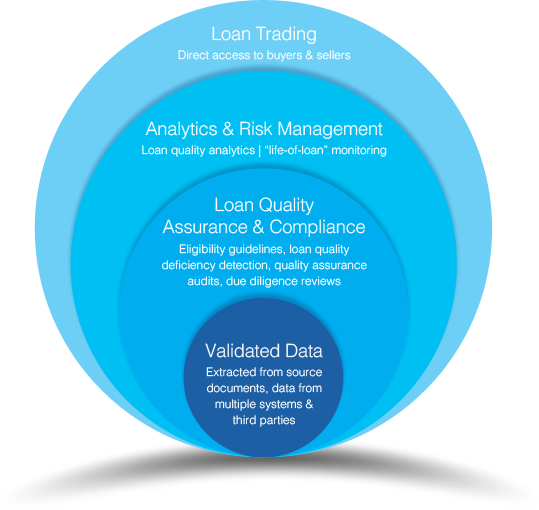 Inspect what you expect in real-time.
From origination through sale or servicing, build quality assurance and quality control checkpoints with granular audit detail.
The markets we serve.
LoanLogics serves the mortgage industry through advanced capabilities that increase accuracy and transparency for consumer loan commerce.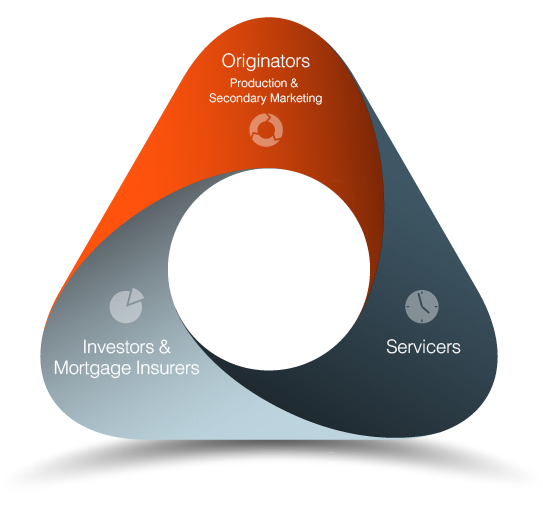 The customers we serve.
Learn more from LoanLogics customers who are playing different.
"With LoanLogics we have seen tremendous productivity lifts,
enabling us to more than double productivity."
Todd Grashaw, Managing Director, Birdsey Group
"LoanLogics is different than every other technology provider.
They actually use their own technology."
Jack Nunnery, EVP and Director of Correspondent Lending, Texas Capital Bank
"LoanDecisions is reliable technology and the support team provides us even greater value through their customer service model. It has really elevated them from a vendor to a true business partner."
James Hinton, President of Mortgage Division, First United Bank
"The ability to automatically index, capture all data points and run audit rules has turned out to be the end all be all for us."
Bill Lisnerski, Chief Business Development Officer, CMC Funding
"With LoanHD®, we have doubled our production and are now auditing over 8 loans per person per day."
Michael Crockett, Executive VP of Product Development, Credit Plus