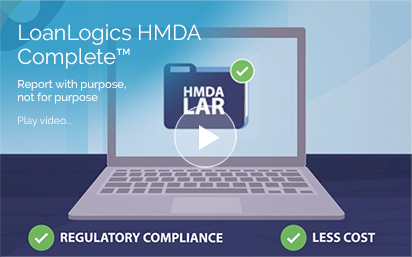 Explore cloud-based data-driven digital technology for your HMDA reporting.
With automation tackling up to 90% of the audit, lenders are afforded the opportunity to analyze the story their data is telling before regulators do. Collect new insights about your lending practices while improving your audit accuracy, mitigating risk, and reducing cost.
Click the button above to see the benefits of HMDA automation.