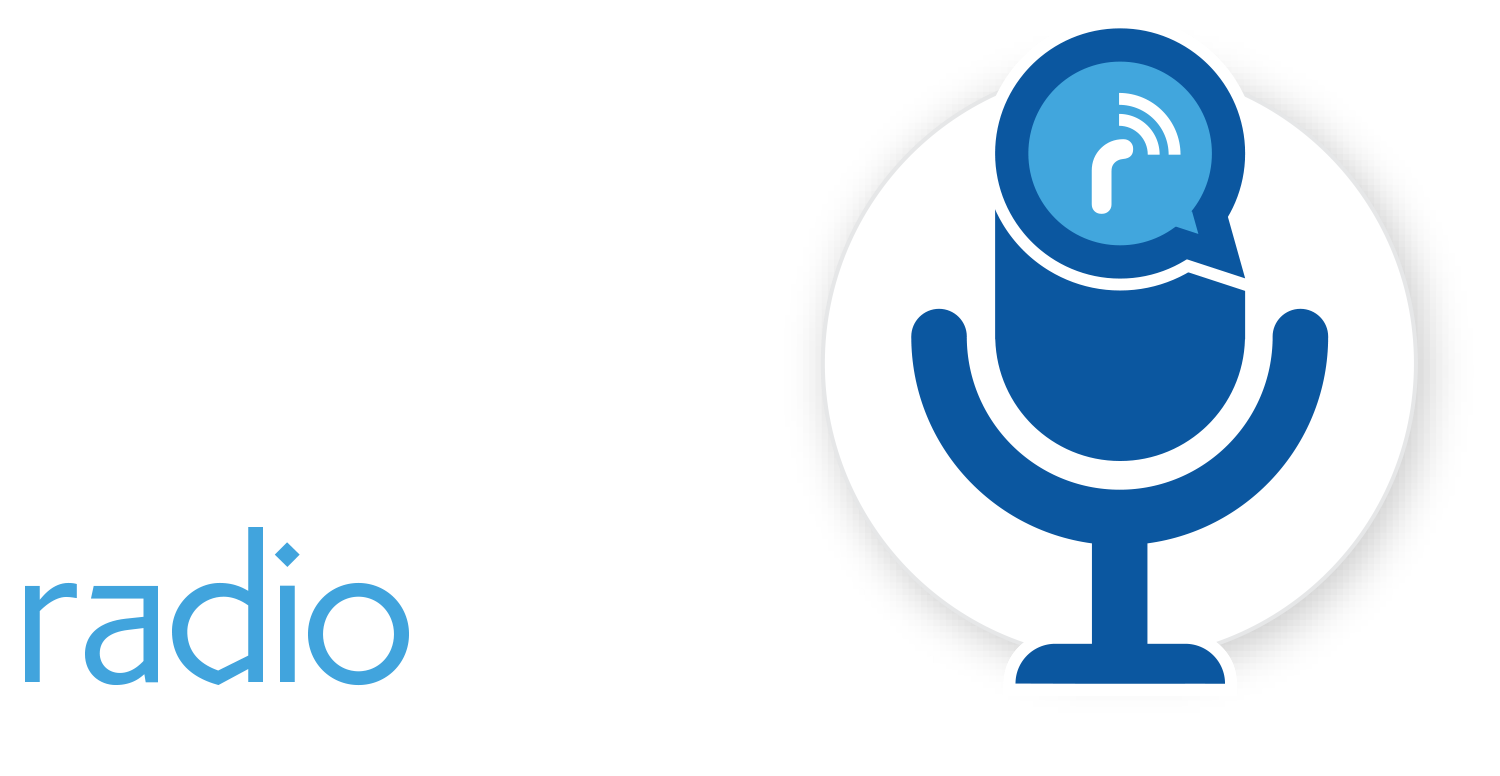 A LoanLogics® Podcast Platform
Subscribe to the "Friction Free B2B
Mortgage Commerce" Podcast Series on RadioLogics
Wholesale and correspondent originations represent more than 50% of all mortgage lending. Mortgage servicing transfers represent billions of dollars and impact nearly 100% of mortgage industry volume. All of these are B2B transactions where automation and transparency has been lacking. Here is your opportunity to hear from three industry leaders who are making strides to change this through automation.
Top leaders from LoanLogics, United Wholesale Mortgage,
Mr. Cooper, and Marlin Mortgage Capital will discuss aspects of this topic, in our podcast series "Friction Free B2B Mortgage Commerce."
You will learn:
• How to realize a truly frictionless B2B transactional experience
• Which strategies to use to ensure your priorities are well aligned
• What the primary barriers are to frictionless commerce
• How to mobilize the digital tools and utilities that are available
• Which metrics demonstrate success
Fill out the form to receive access to this
LoanLogics podcast series.
Panelists

Moderator - Dave Parker
Chief Product Officer, LoanLogics

Speaker — Jason Bressler
Chief Technology Officer, United Wholesale Mortgage

Speaker — Bryan Budd
SVP, Operations & Co-issue, Mr. Cooper

Speaker — Andrew T. Weber
Founder & President, Marlin Mortgage Capital