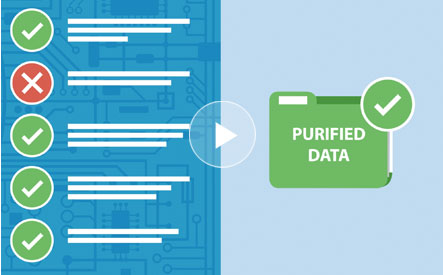 Not all industry data and document processing solutions are created equal.
LoanLogics Intelligent Data Extraction and Automation platform (IDEA) uses advanced machine learning, comprehensive data extraction programs and rules-based automation workflow to deliver 99% data accuracy, in less time, using fewer of your resources.
Click the link above to see a differentiated approach.