The Loan Estimate
Initial disclosure must be provided within 3 business days after the Lender's receipt of an application; and at least 7
business days prior to loan consummation. When mailed, it is considered as received by the consumer 3 business
days after the mailing (may count the day it is mailed).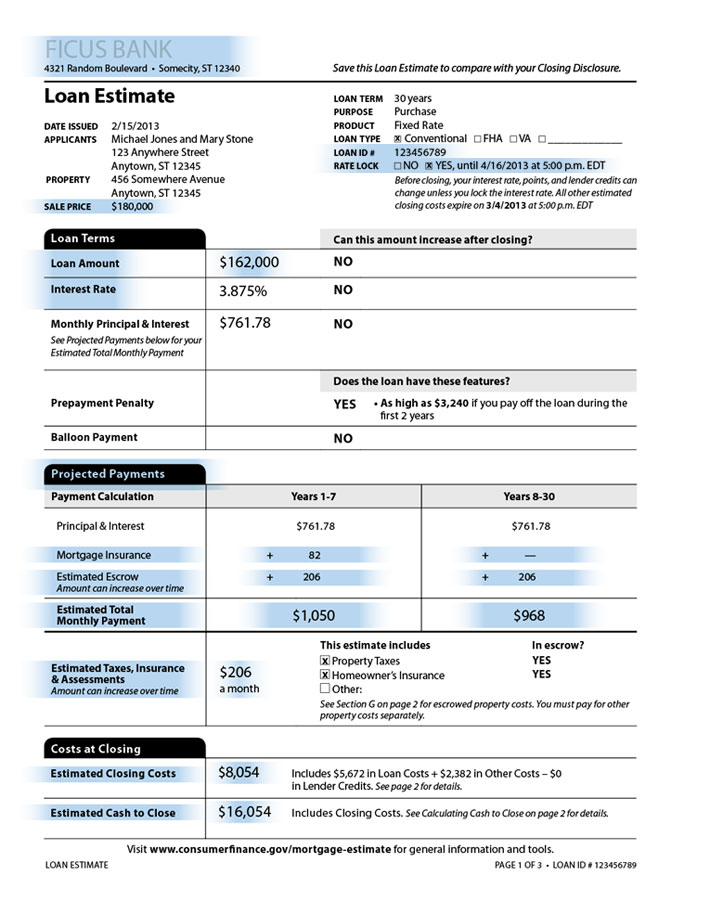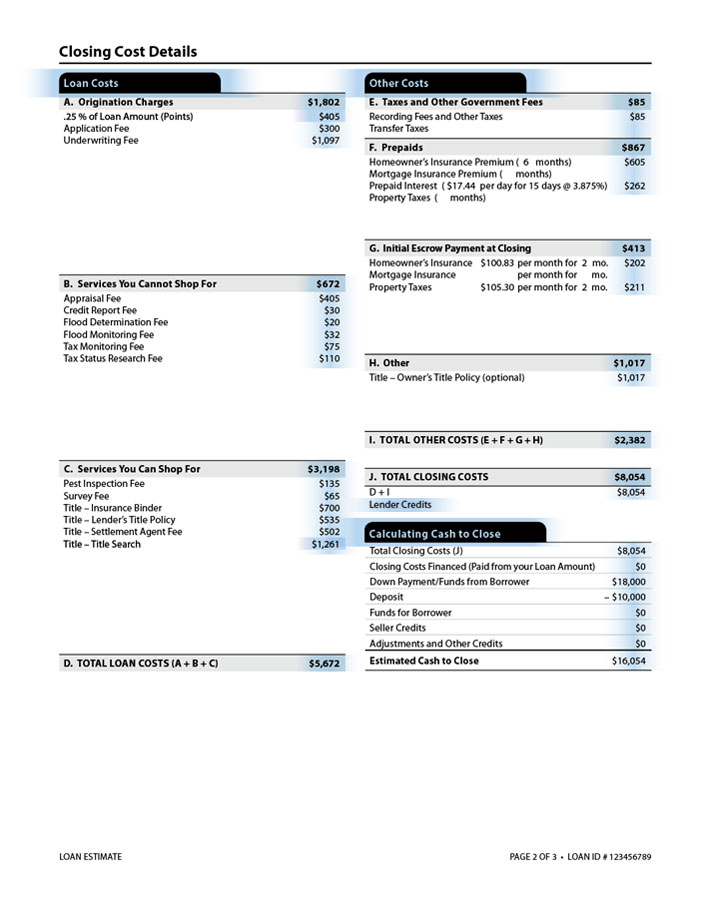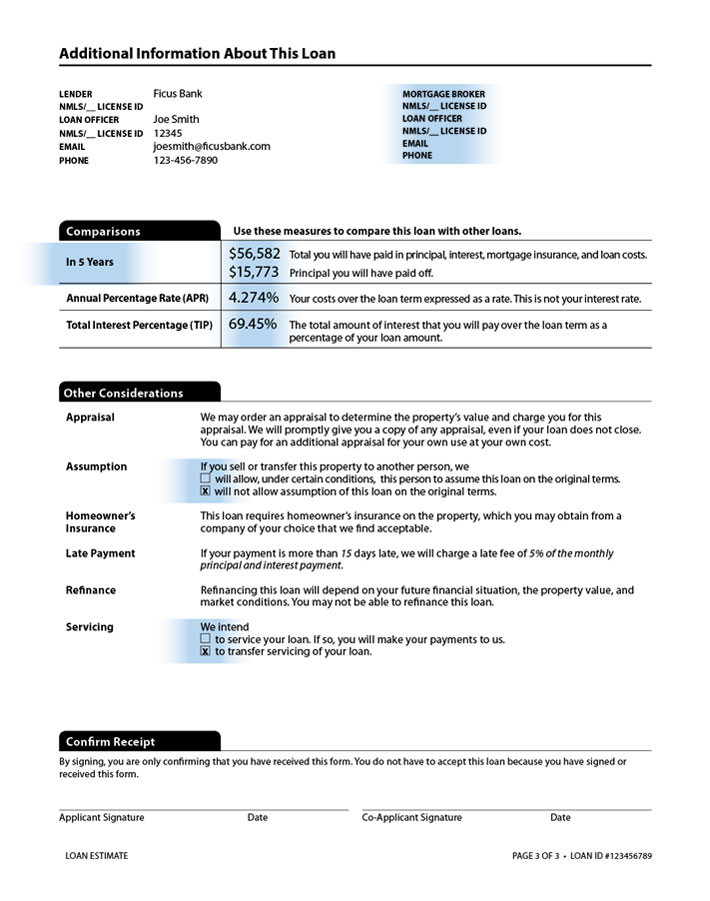 The Closing Disclosure
Must be provided to the consumer no later than
consummation (the day the consumer becomes legally obligated for the debt).
3 full business days PRIOR TO